Meet those who represent you
864 delegates attend General Conference from around the world. These elected representatives vote on your behalf and make decisions for the church. The General Conference is the only body that can officially speak on behalf of the church.
Annual Conferences had the option of sending their delegates from the 2016 General Conference to the called session in 2019 or electing another set of delegates. When the Michigan Conference met in June 2017, members to both the West Michigan and Detroit Annual Conferences voted to send their 2016 delegates to St. Louis.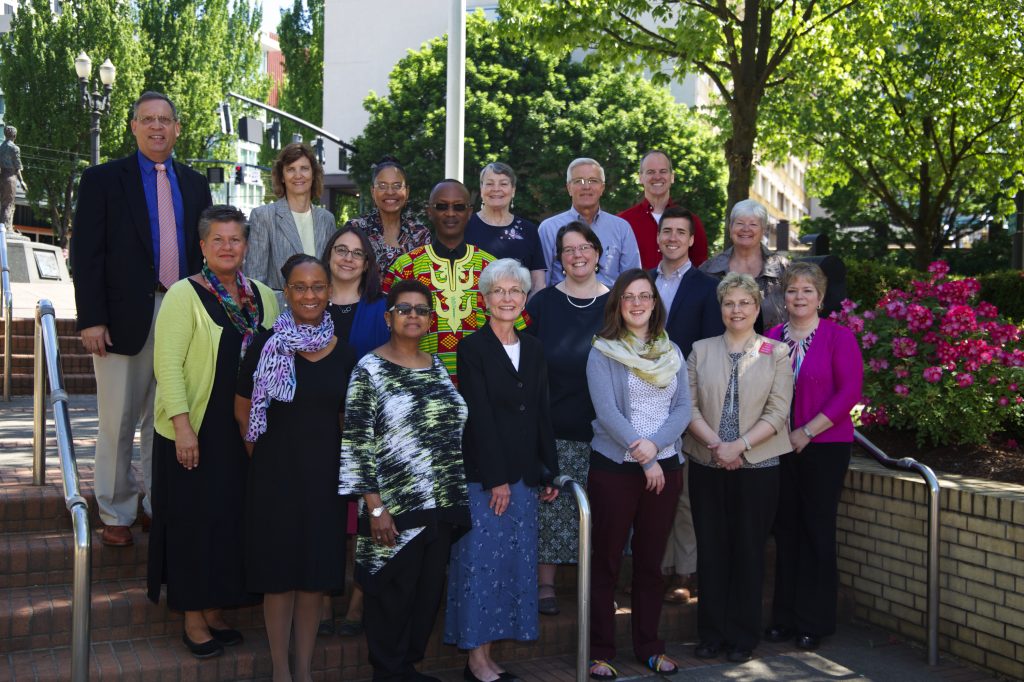 Does every conference get the same number of delegates?
No they do not. The 864 delegates for the Special 2019 General Conference are proportionately distributed among the annual conferences across the globe.
The Michigan delegation is made up of the 4 clergy and 4 laity who were the delegation elected by the Detroit and West Michigan Annual conferences for the 2016 General Conference. We are also sending 3 laity and 3 clergy alternates from each of the former conferences. In June of 2019 we will elect a new Michigan Conference delegation to attend the 2020 General Conference. Based on our combined calculated numbers we may be electing 4 clergy and 4 laity for the 2020 conference.
MICHIGAN CONFERENCE DELEGATION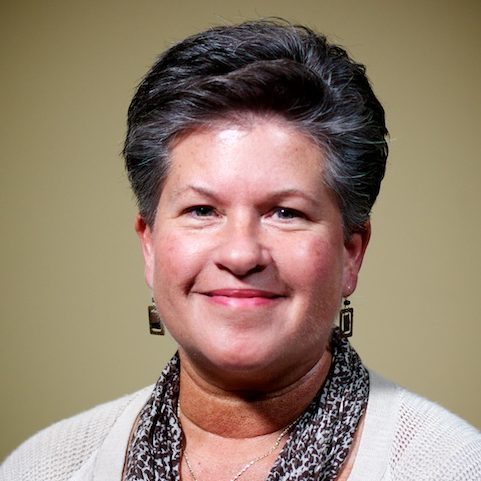 Nichea Ver Veer Guy
Chairperson
LAITY DELEGATE
Member of Grand Rapids Trinity Church and Chairperson of the Michigan Conference Commission on the Annual Conference
Kennetha Bigham-Tsai
CLERGY DELEGATE
Currently, the Chief Connectional Ministries Officer for The United Methodist Church Connection Table.
Charles Boayue

Chairperson
CLERGY DELEGATE
Serving as the District Superintendent for the Greater Detroit Conference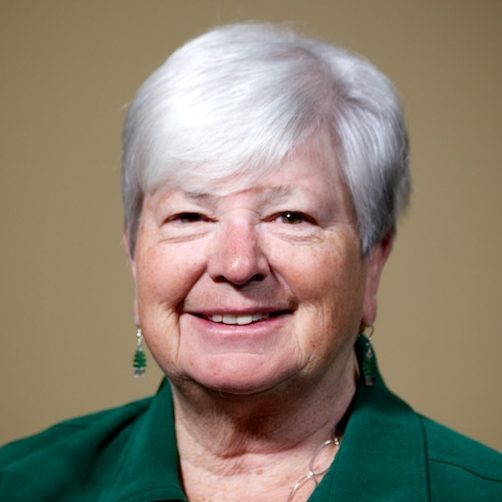 Jackie Euper
LAITY DELEGATE
Member of Owosso First UMC and Conference Secretary of Global Ministries.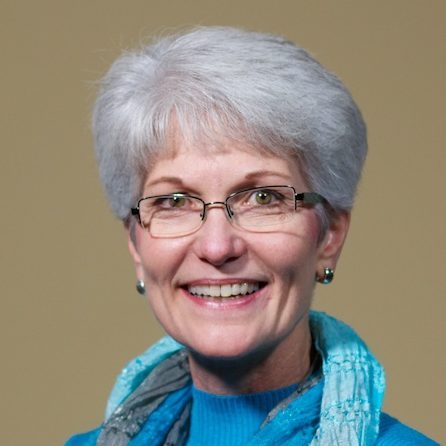 Joy Barrett
CLERGY DELEGATE
Senior Pastor of Chelsea First UMC and Michigan Annual Conference Secretary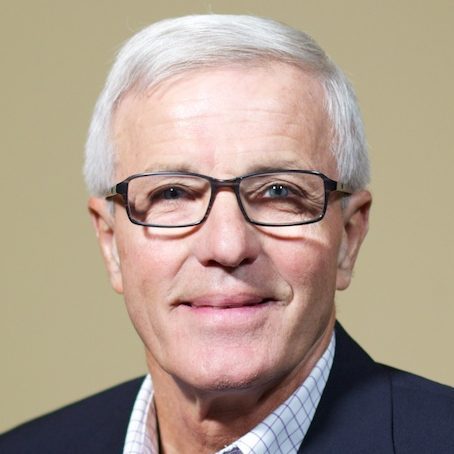 Wayne Bank
LAITY DELEGATE
Member of Lexington UMC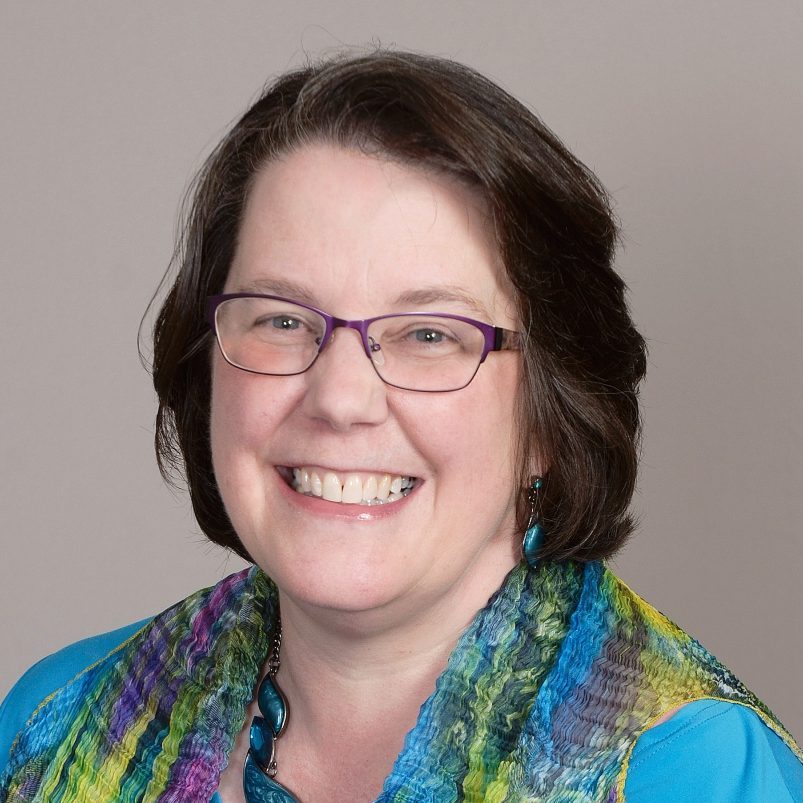 Melanie Carey
CLERGY DELEGATE
Senior Pastor of Nardin Park UMC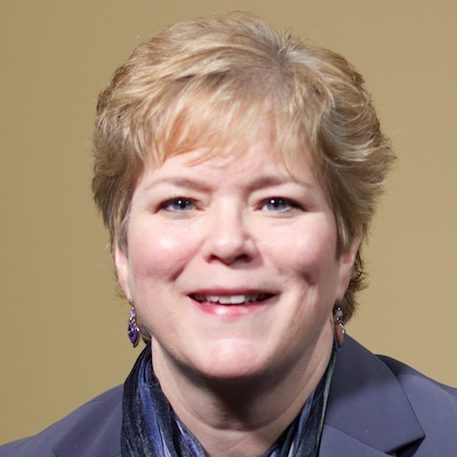 Diane Brown
LAITY DELEGATE
Member of Chelsea First UMC and Michigan Annual Conference Legislative Coordinator
Alternate Delegates - West Michigan
Benton Heisler
CLERGY DELEGATE
Michigan Conference Director of Connectional Ministries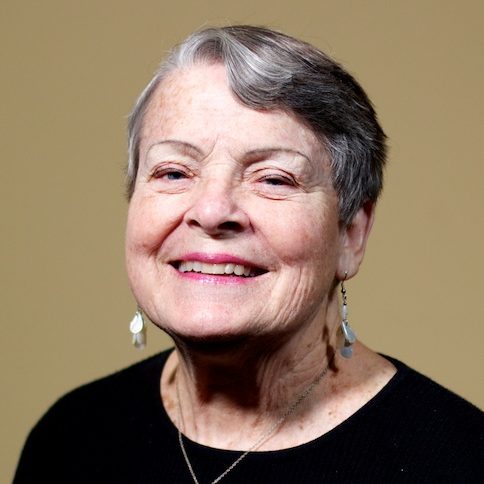 Laurie Dahlman
LAITY DELEGATE
Member of Pathfinder UMC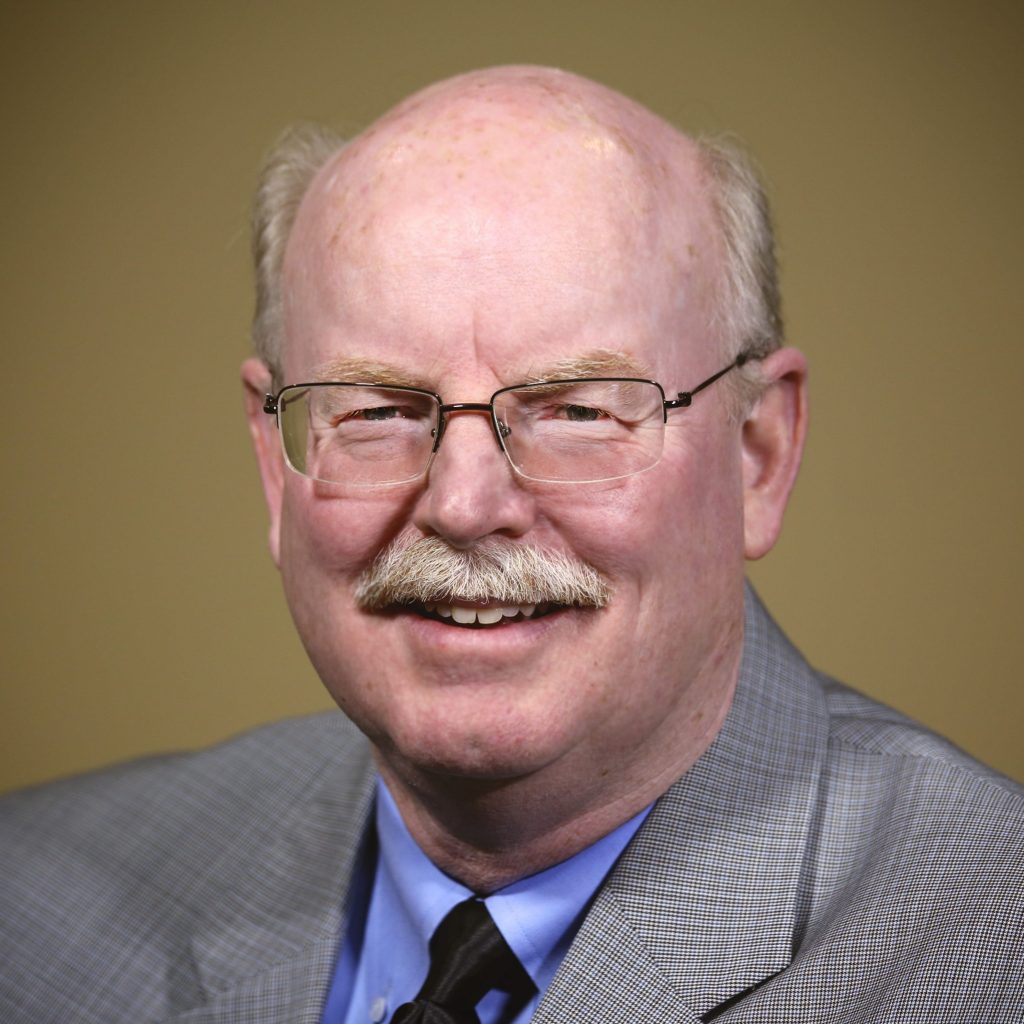 John Boley
CLERGY DELEGATE
Clergy Assistant to the Bishop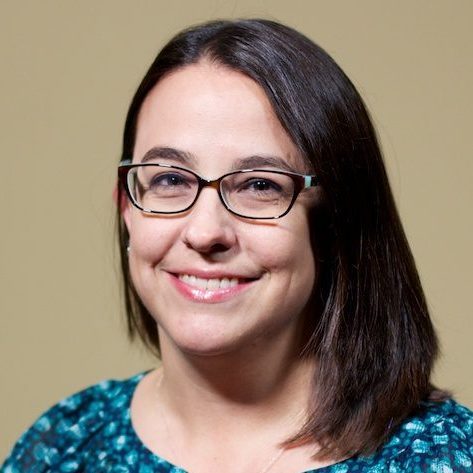 Laura Witkowski
LAITY DELEGATE
Michigan Conference Associate Director of Lay Leadership Development
Mary Ivanov
CLERGY DELEGATE
Senior Pastor Lake Harbor UMC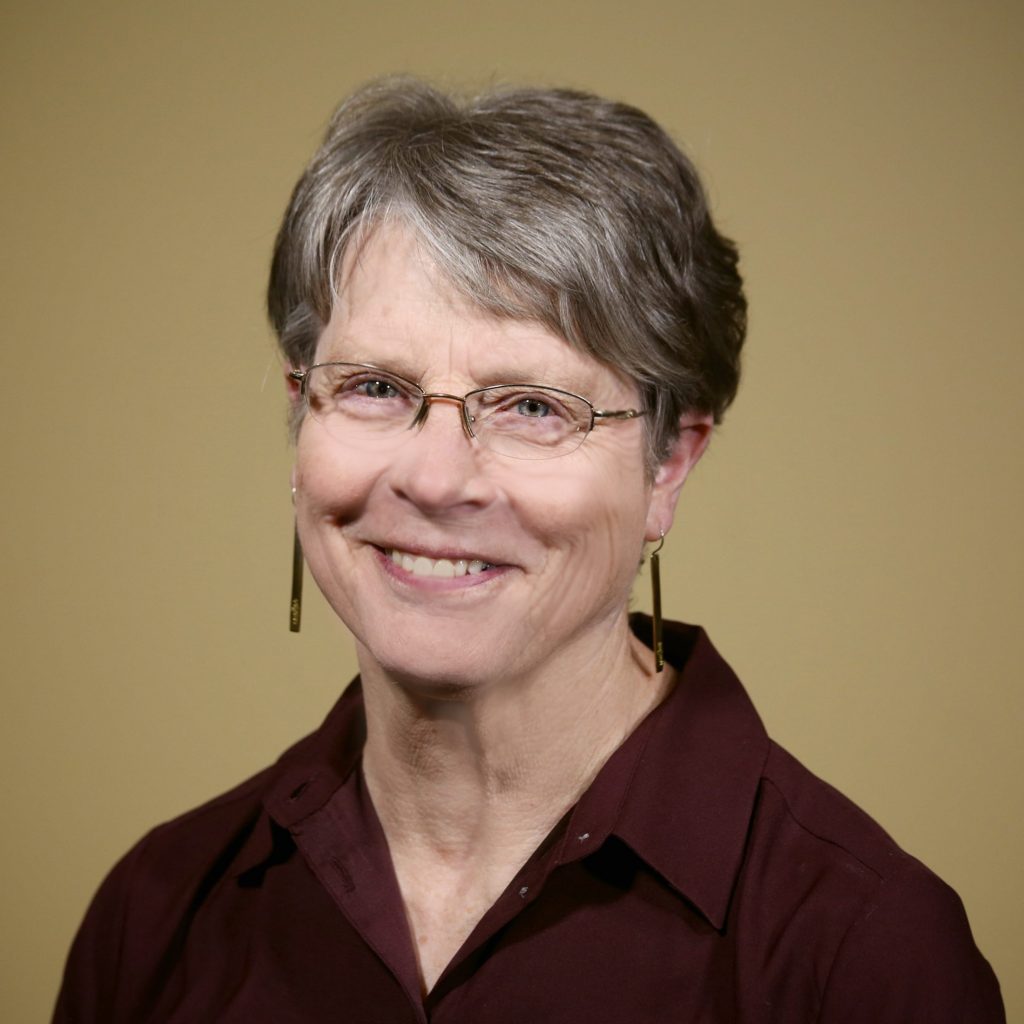 Anne Soles
LAITY DELEGATE
Member of Pentwater UMC
Alternate Delegates - Detroit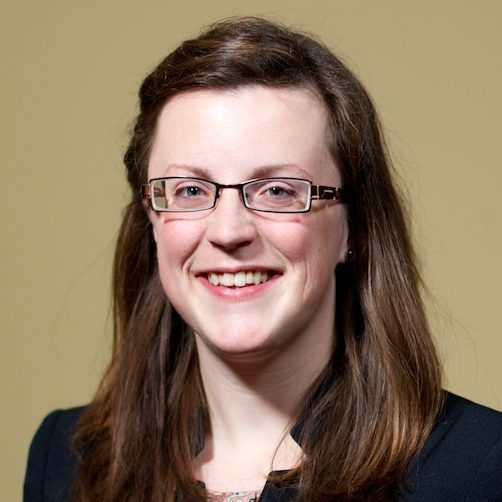 Meghan Walther
CLERGY DELEGATE
Associate Pastor of Clarkston UMC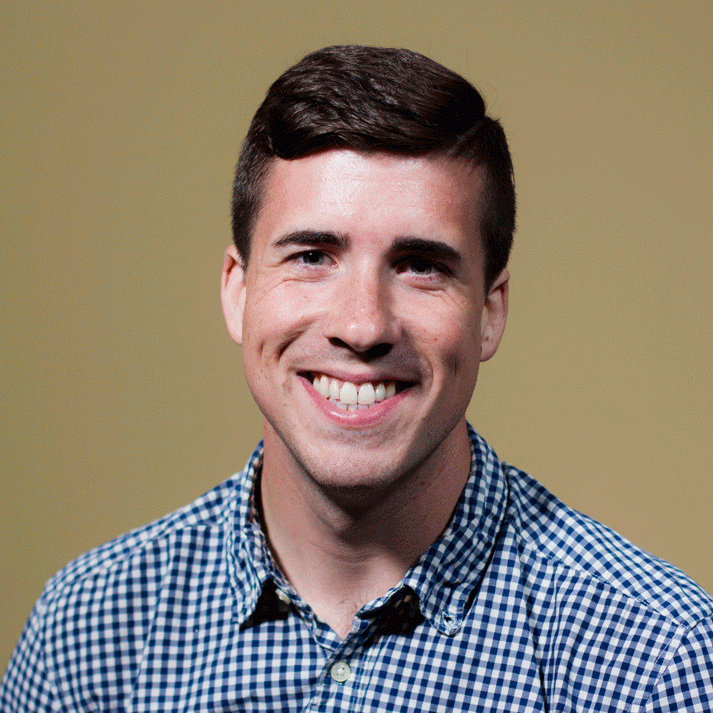 Alex Plum
LAITY DELEGATE
Member of Detroit Metropolitan UMC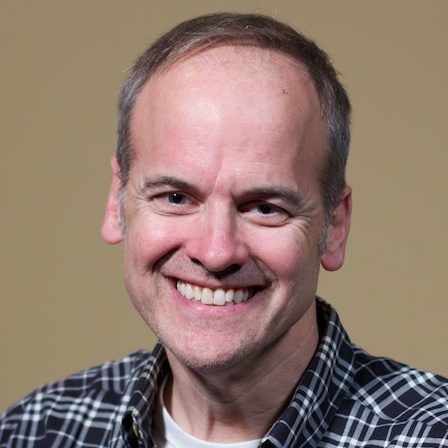 Matthew Hook
CLERGY DELEGATE
Senior Pastor of Dexter UMC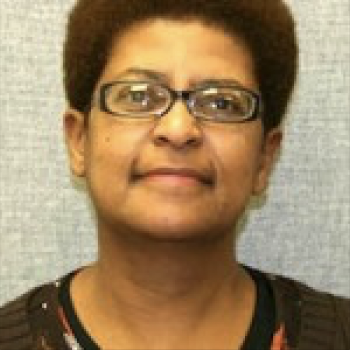 Claudia Bowers
LAITY DELEGATE
Member of Flint Charity UMC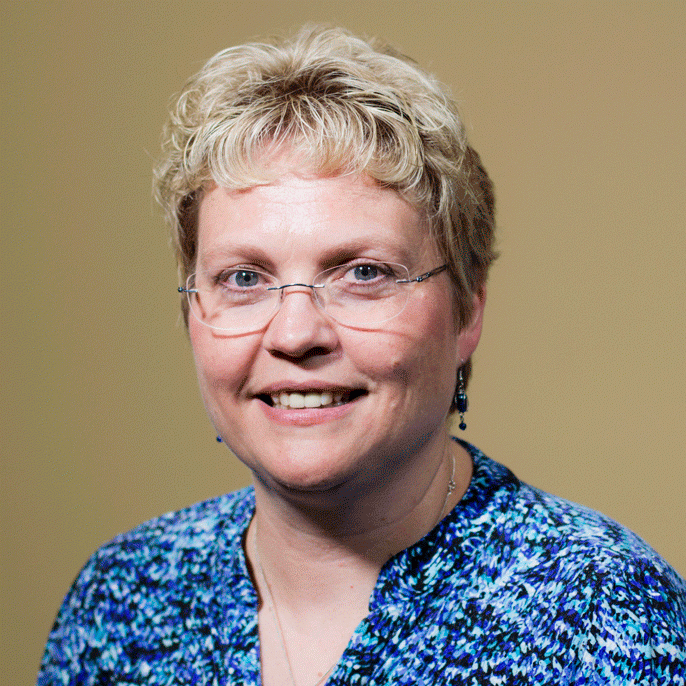 Laura Spieran
CLERGY DELEGATE
Deacon at Clarkston UMC and Chairperson of the Michigan Conference Board of Ordained Ministry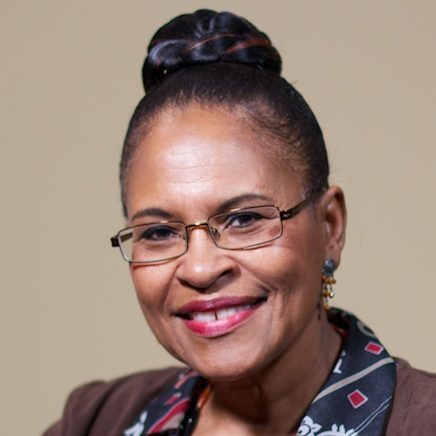 Ruby Anderson
LAITY DELEGATE
Member of Scott Memorial UMC and NCJ Director of United Methodist Women