#MIGC19
To share your thoughts with other Michigan UNITED METHODISTS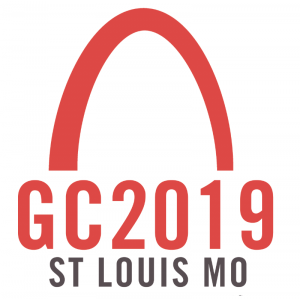 2019 General Conference
February 23 - 26, 2019
In February 2019, hundreds of delegates from around the world will converge on St. Louis, MO, for a Special Called Session of the General Conference. They will seek a way forward on the Church's understanding of human sexuality and its ministry with LBGTQ persons. At stake, may be the future of The United Methodist Church.
The Michigan Conference will be represented by a team of elected Clergy and Lay delegates who will vote on a series of measures that hopes to unite faithful United Methodists who differ on these issues, but agree on our mission as a denomination. This site will provide you with accurate up-to-the-minute information, updates and resources you can use to follow this historic event.
If you are planning to attend General Conference in any capacity, guest, visitor, or participant, please let us know. Please email Michigan Communications at Contact@MichiganUMC.org
2019 General conference FEED
Watch LIVE coverage of all 2019 General Conference Plenary Sessions here. Coverage begins Saturday, February 23/10:00 AM EDT.