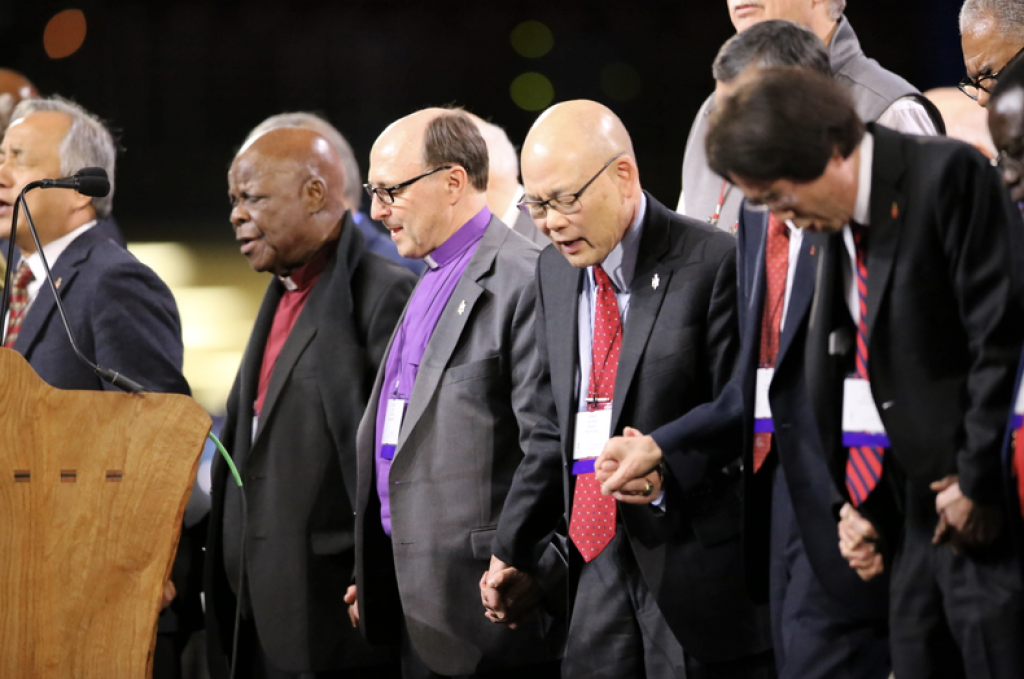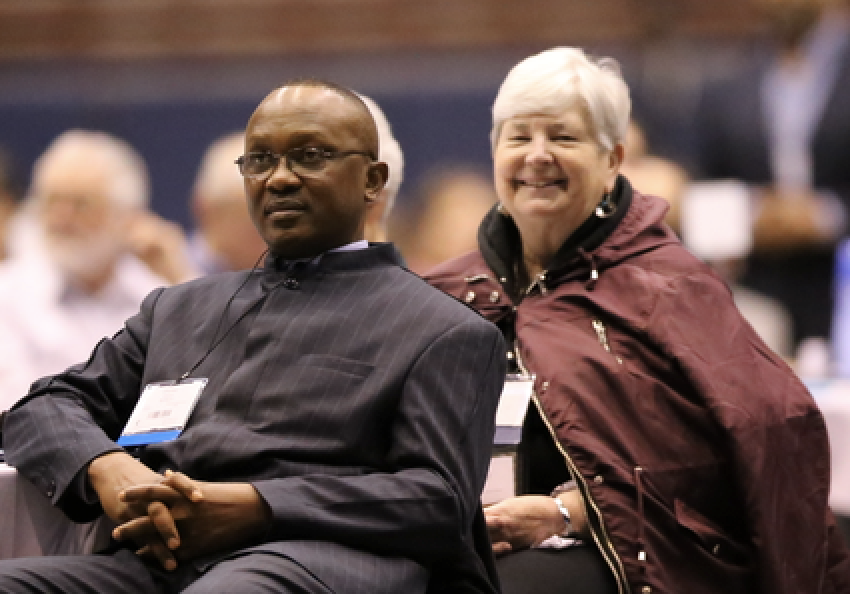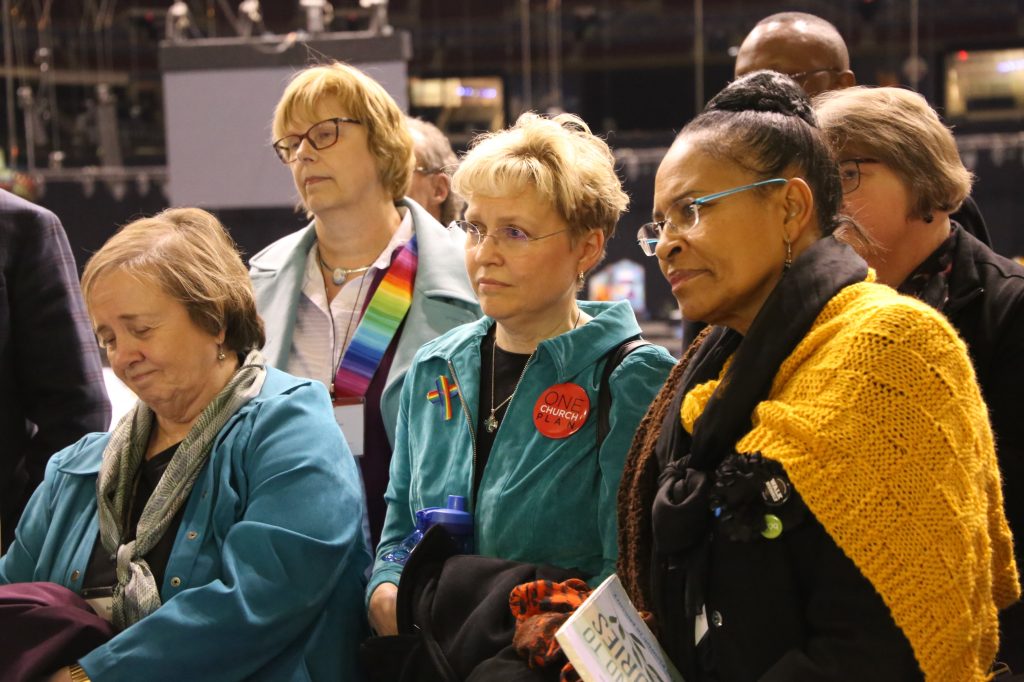 In May 2020, hundreds of delegates from around the world will converge on Minneapolis Minnesota for the General Conference. At stake, may be the future of The United Methodist Church.
Plans are well underway by the Host Team to showing you the best of what Minneapolis has to offer. Hundreds of volunteers are eagerly awaiting the opportunity to greet you, help you find your way around, and recommend places to explore and dine. Visit the welcome website to learn more.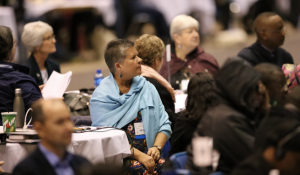 The Michigan Conference will be represented by a team of elected Clergy and Lay delegates who will vote on a series of measures that hopes to unite faithful United Methodists who differ on these issues, but agree on our mission as a denomination. This site will provide you with accurate up-to-the-minute information, updates and resources you can use to follow this historic event.
If you are planning to attend General Conference in any capacity, guest, visitor, or participant, please let us know. Please email Michigan Communications at Contact@MichiganUMC.org
2020 General conference FEED
Watch LIVE coverage of all 2020 General Conference Plenary Sessions here. Don't miss a minute. See archived video feeds from General Conference on the Michigan Conference Vimeo Page https://vimeo.com/miumc