#MIGC20
To share your thoughts with other Michigan UNITED METHODISTS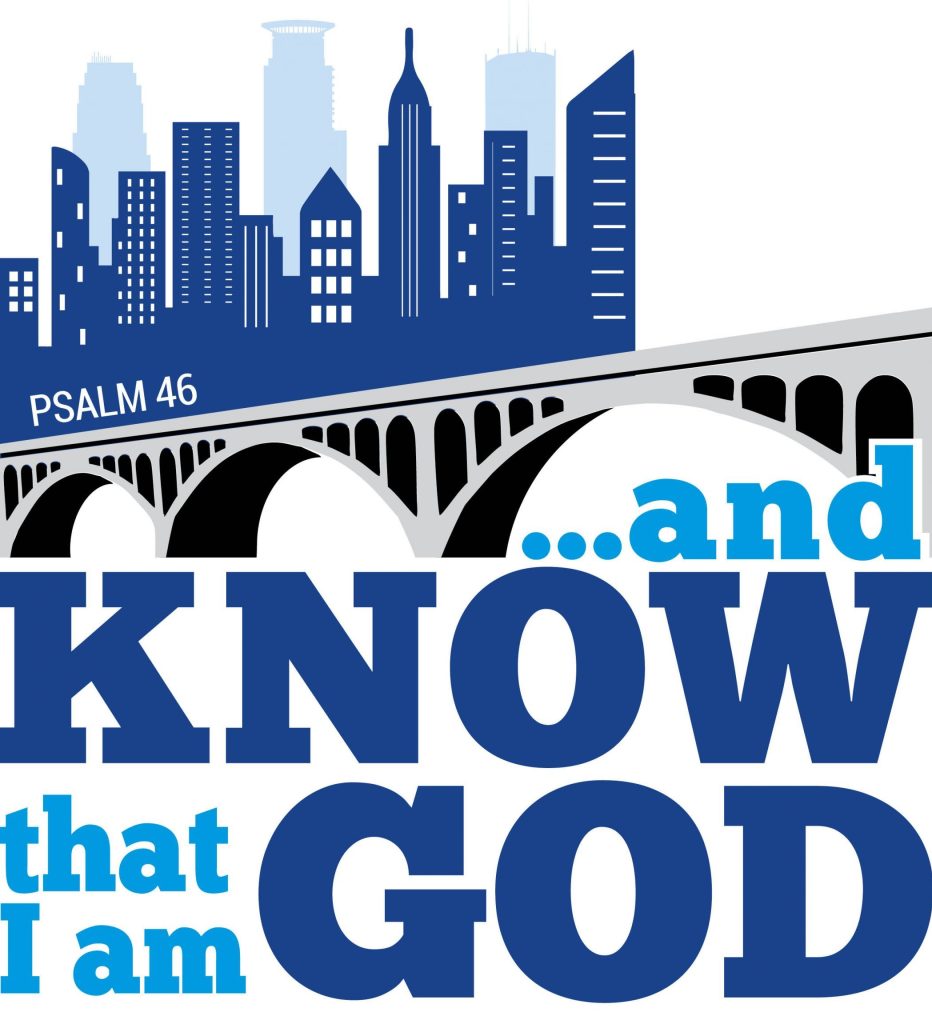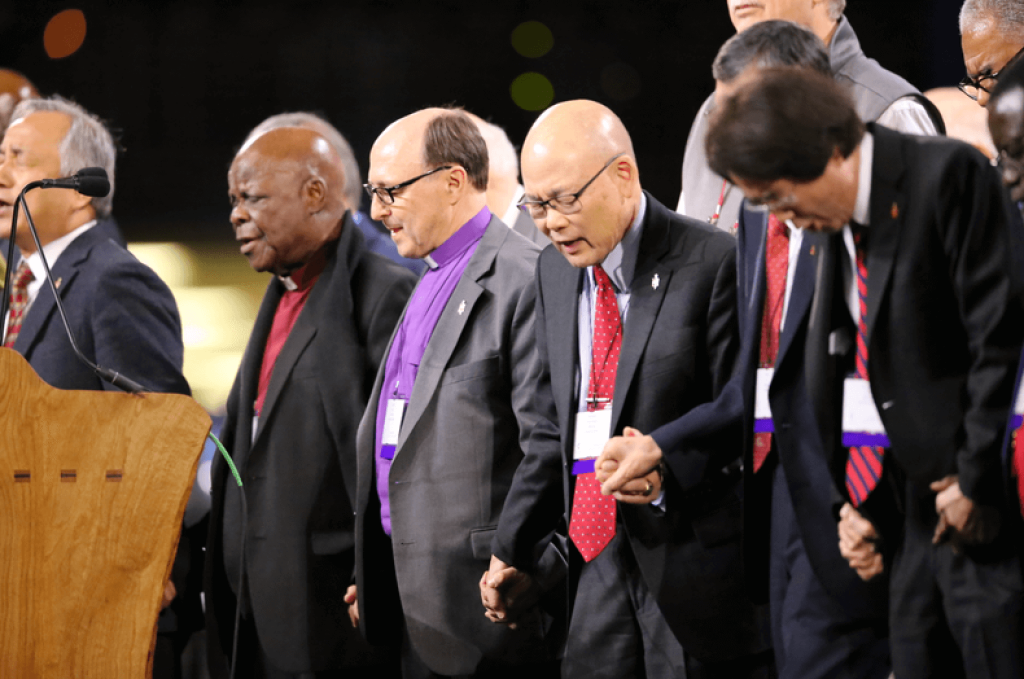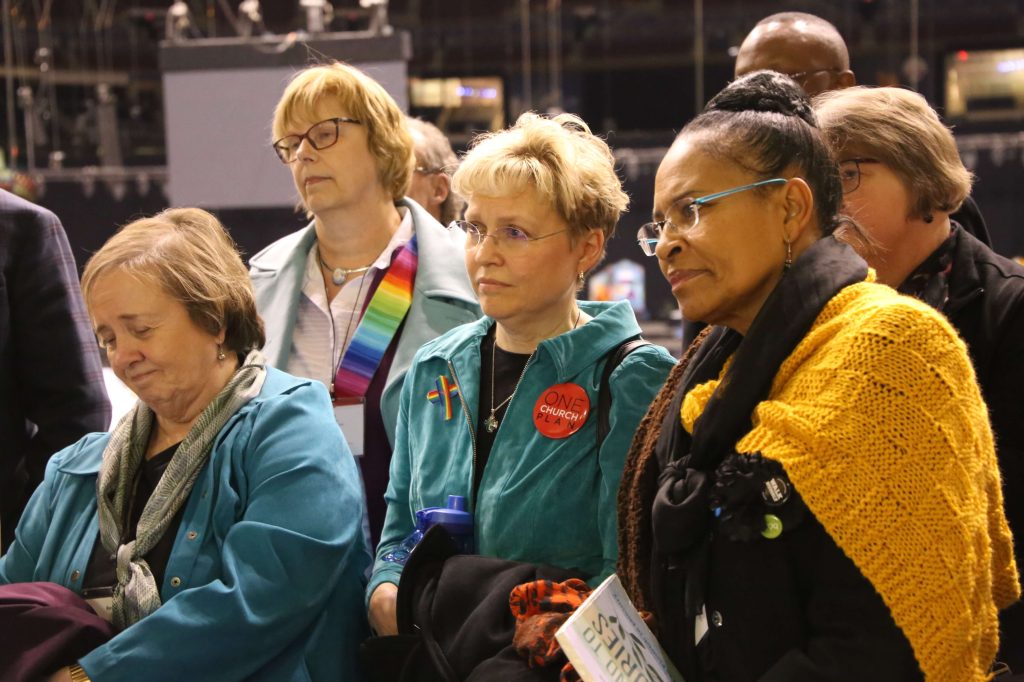 UPDATE: Delayed GC 2019 postponed to 2024

Dates and location still unknown
General Conference organizers announced that the denomination's top lawmaking assembly — long postponed by pandemic — must wait to meet another year. The global gathering is now scheduled for 2024 at a location to be determined.
In October 2021, the Commission on the General Conference named a technology team to look at virtual options for ensuring full participation. The team's report outlined several challenges before such a conference.
Those hurdles include the 16-hour time difference between delegates who live in the Philippines and on the U.S. West Coast, the inequity of internet availability and the difficulty in safeguarding voting.
With the slow rollout of vaccines, war, travel restrictions, and limitations of virtual technology, the commission is expected to announce when a full, 10-day session is possible.
2022 General conference FEED
Watch LIVE coverage of all 2022 General Conference Plenary Sessions here. Don't miss a minute. See archived video feeds from General Conference on the Michigan Conference Vimeo Page https://vimeo.com/miumc